BABY INK TWICE
︎︎︎exhibition design ︎︎︎curation

An exhibition showcasing a selection of commissioned and self-initiated letterpress posters by Swiss graphic designer and typographer, Dafi Kühne. The approach to the design of the identity and space was to frame and reflect the dynamic aesthetics of Kühne's work without romanticizing the letterpress process.
︎︎︎Collaboration with Joshue Molina

---
MIKE/SIERRA/TANGO
︎︎︎exhibition design ︎︎︎curation ︎︎︎catalog


Communication Arts: Typography Annual Award 2020

An exhibition featuring contemporary multiscript typefaces produced by type foundries from around the world. Projects on display illustrate how type families can maintain their characteristics across multiple scripts while addressing the growing need for multilingual type design due to globalization and new information technologies.
︎︎︎Collaboration with Simon Johnston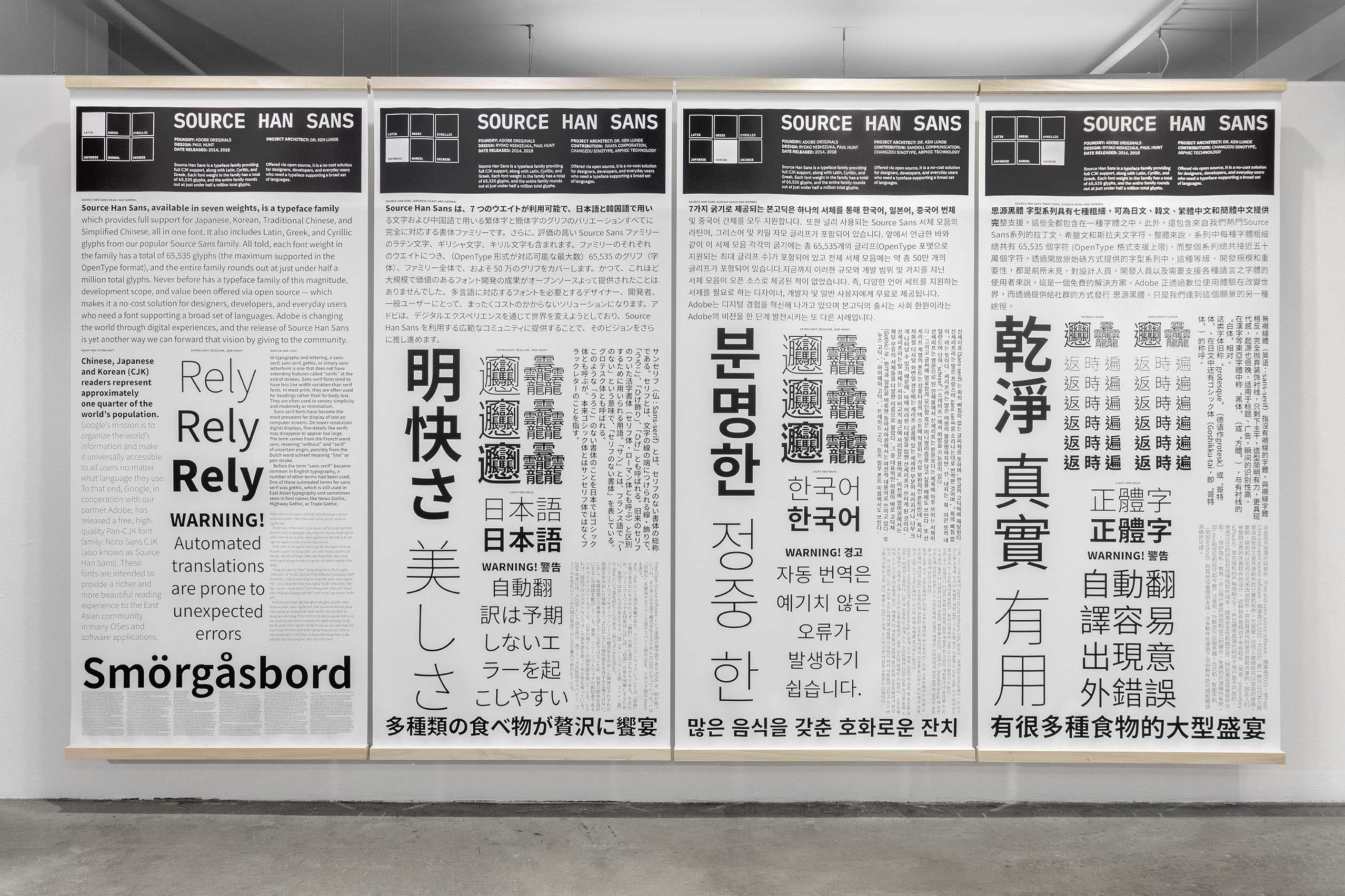 ---
PLAN B: SPIRIT OF THE BAUHAUS
︎︎︎exhibition design ︎︎︎curation
TDC Communication Design Winner 2020
GDUSA American Graphic Design Award 2019
An exhibition inspired by the history and spirit of the Bauhaus on the occasion of its one hundredth anniversary. It features work produced by ArtCenter College of Design students working between Berlin and LA.
Plan B
recaptures the spirit of the Bauhaus to rediscover its heritage and imagine its future significance.
︎︎︎Collaboration with Simon Johnston and Carolina Trigo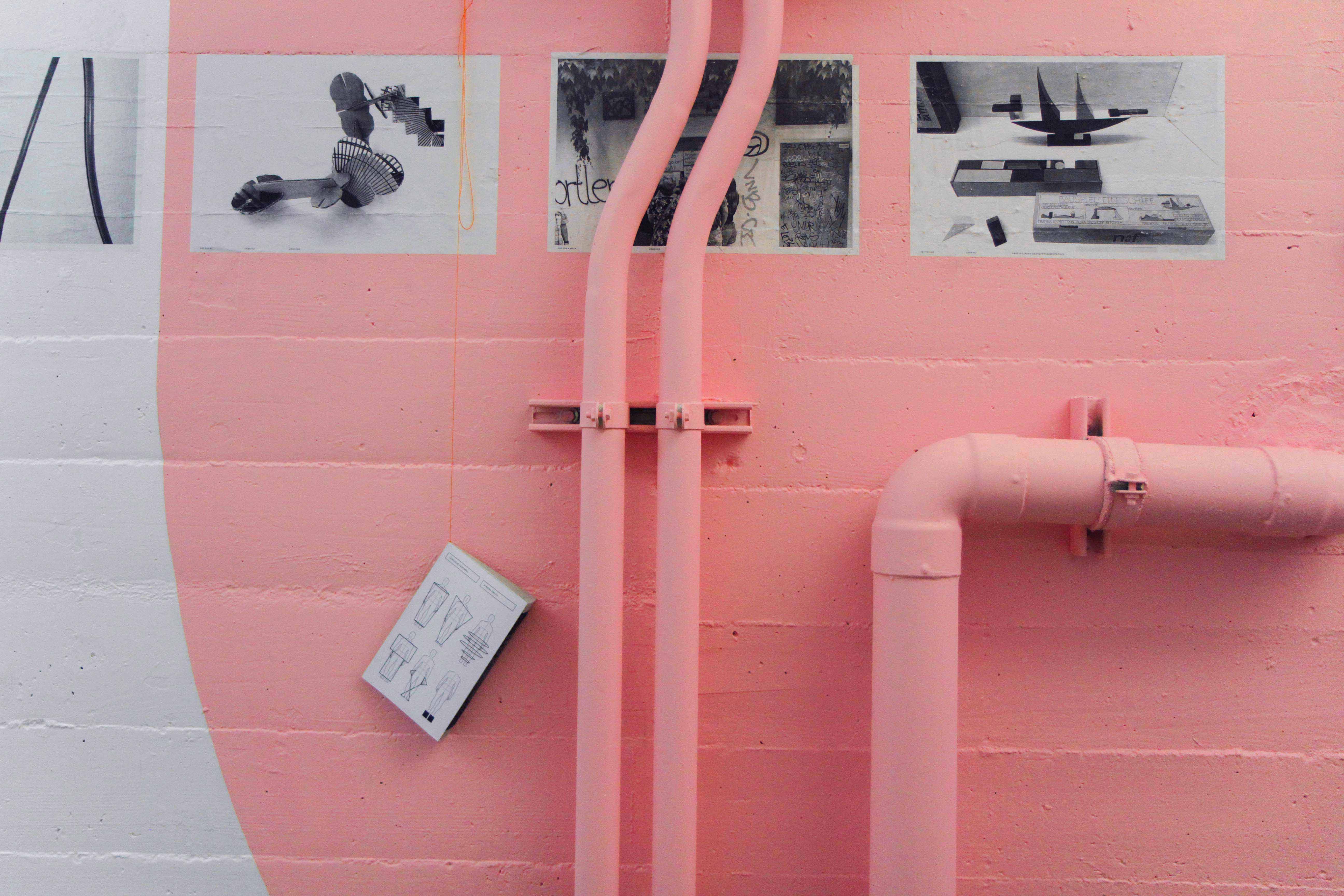 ---
IN VERBIS ARTIS
︎︎︎exhibition design ︎︎︎catalog
This exhibition explores the relationship between language, design, and fine art through the work of seven Los Angeles-based artists. Within the context of each artist's voice, the exhibition examines the fluidity of written words, addressing the myriad potential interpretations of language at this critical time for communication throughout contemporary culture.


---
ARTFUL IMPACT: THE POSTERS OF ABRAM GAMES
︎︎︎exhibition design ︎︎︎curation
British poster designer Abram Games (1914–1996), holds an important place in the legacy of twentieth-century graphic design. For over five decades he interpreted the social, political, and commercial pulse of his country by absorbing the influences around him and referencing them in his works.


---