HMCT LECTURE SERIES
︎︎︎identity design
A typographic identity for online lecture series organized by Hoffmitz Milken Center for Typography at ArtCenter College of Design.
Watch lectures︎︎︎
---
MUJERES HISPANAS Y TIPOGRAFÍA
︎︎︎identity design ︎︎︎catalog design (WIP)
Five international designers, typographers, and researchers—Laura Meseguer, Marina Garone, Sandra García (Tipastype), Dafne Martínez (Tipastype), and Jimena Gamio—were invited to participate in a residency program at Hoffmitz Milken Center for Typography that highlights the talent and creativity of Hispanic women.
︎︎︎Collaboration with Ximena Amaya
Watch presentations︎︎︎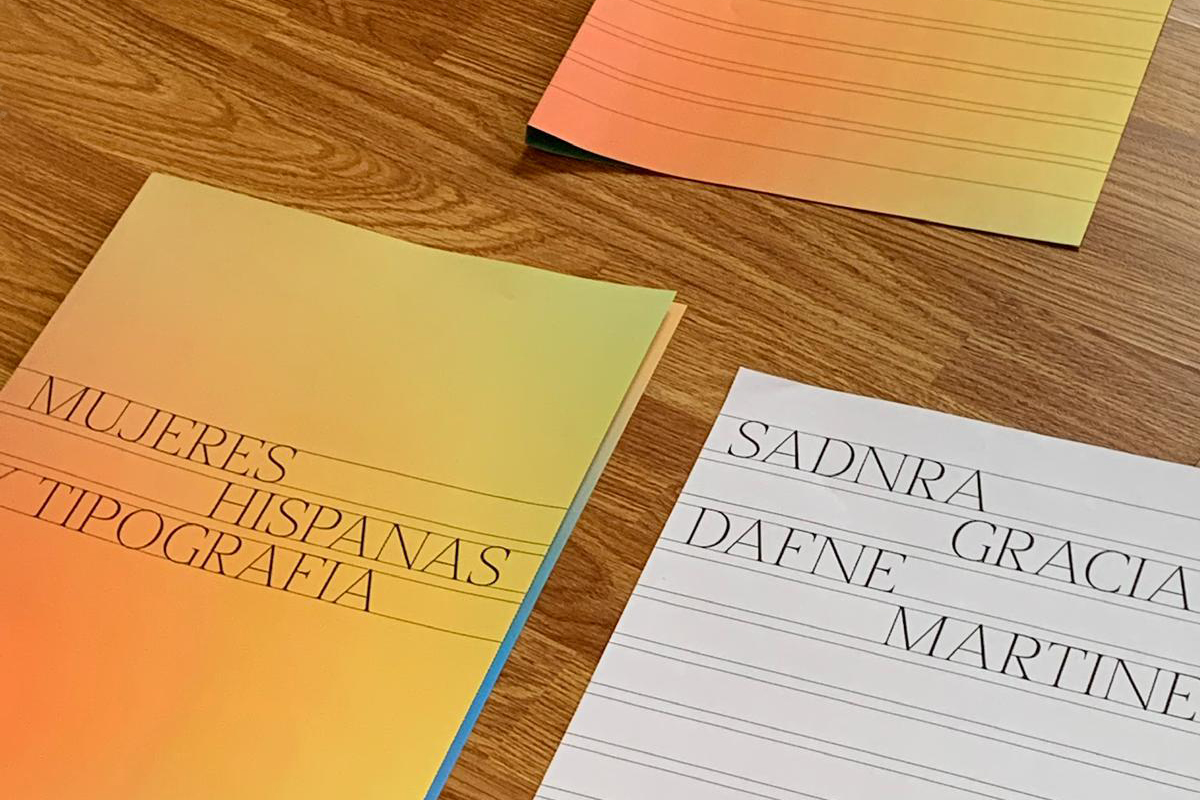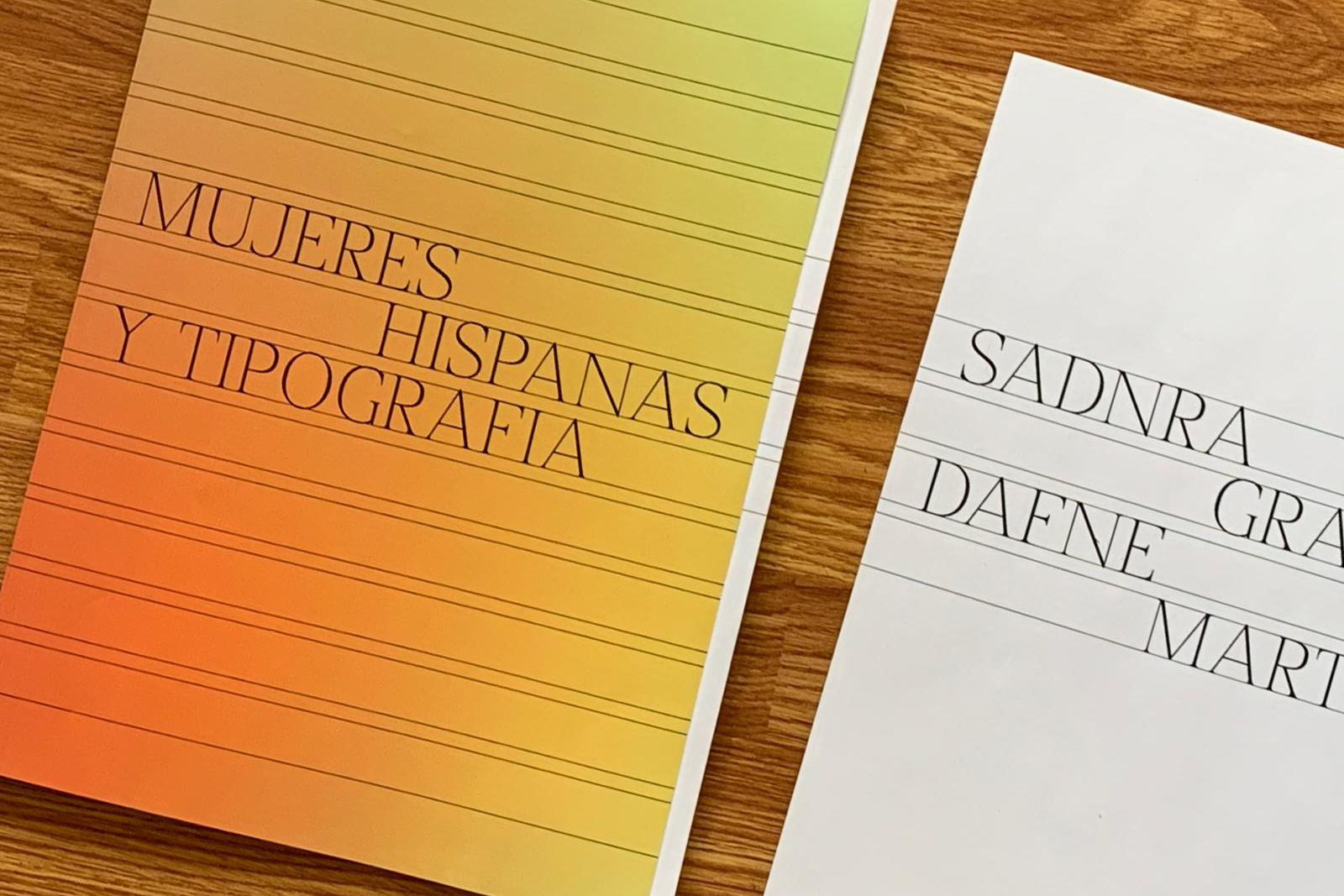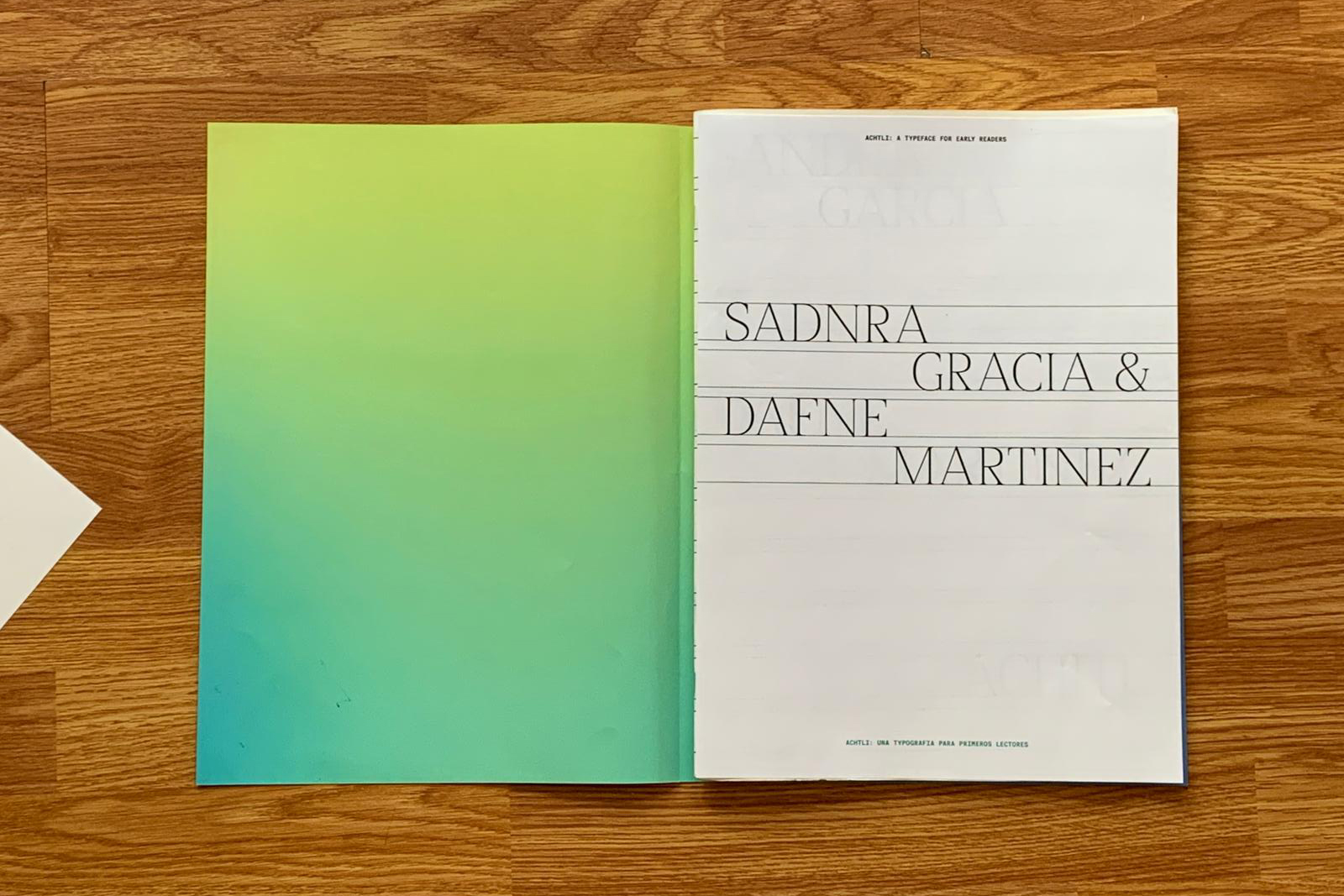 ---
NANOTECH
︎︎︎identity design ︎︎︎poster series
The transformative qualities of materials at the nano scale are used as inspiration for the designs and applications in this identity. It is informed by concepts of synthesis, interaction, and self-repetition.
︎︎︎Special thanks to Simon Johnston

---
EGG AND DART
︎︎︎editorial design

Egg & Dart is a magazine that explores the world through the visual patterns found in a micro and macro scale. It looks at cultural and natural examples of repetitive forms and features articles that contextualize them.
︎︎︎Special thanks to Annie Huang

---
CRISIS
︎︎︎research ︎︎︎book design ︎︎︎poster series ︎︎︎installation
"The crisis consists precisely in the fact that the old is dying and the new cannot be born." This project explores the concept and etymology of the word crisis. The objective is to provide a deeper sense of its meaning by studying its journey from the ancient Greeks to today.

---